Housecall gets D3EP!

Posted on : September 2nd, 2014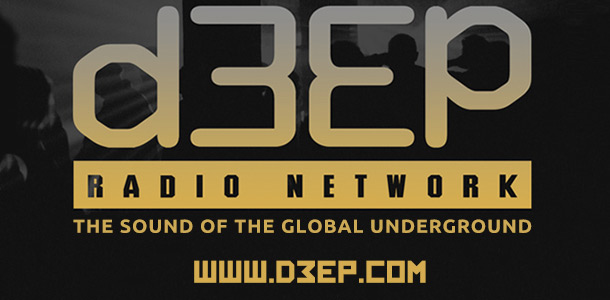 This Thursday (4th September) from 8PM (GMT) Housecall will broadcast it's first show on the brand new D3EP Radio Network.
D3EP is a wicked new station for lovers of all things underground, featuring over 100 DJ's and over 100 Shows, broadcasting live & pre recorded shows 24/7 with DJ's from every continent on the planet! A truly international house of rhythm!
With shows covering everything from deep, soulful, bassline, tech, garage, jackin', bumpy and everything in between, this is a serious new home for anybody into the non-commercial side of dance music.
The line up is immense, check it out here!
As you know, Housecall is a fortnightly show, so in the weeks between Richard Earnshaw will be hosting his brand new iCulture radio show on D3EP. I told you this was serious ;)
Follow D3EP on Facebook, Twitter & Soundcloud for show announcements and podcasts.
Get D3EP baby :)
Note : Housecall will simulcast on D3EP as well as it's original home on www.ssradio!
< Go To Main News Page >