We Want You! – Housecall 6th Birthday Special!

Posted on : September 26th, 2015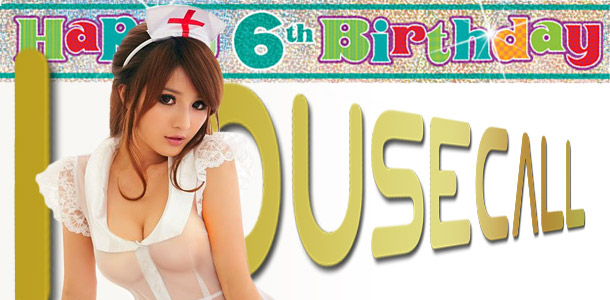 It's that time again and bloody hell has this year gone fast!
On the next episode of Housecall, (which will air on Thursday 1st October), we'll be celebrating our 6th Birthday. As always, the birthday shows are our way of saying thanks to all of you Housecall addicts by letting you guys take over the show with your selections.
You can choose anything you like, old or new!
Grant will be dropping your requests exclusively on this show, so if you want something played email grant@housecallfm.com with your request and don't forget to include your name and where you're from as your name will be read out if your selection is picked.
Alternatively you can leave your requests in the Facebook comments attached to this post.
So, get busy and Tune in live on Thursday 1st October at 8PM (UK) on www.d3ep.com for the action x
< Go To Main News Page >