The Birth Of Techno

Posted on : July 15th, 2015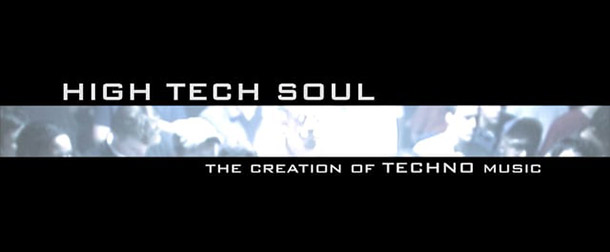 On my travels I meet a lot of people and we always end up chatting about all kinds of things, but house music and it's early days comes up a lot.
When one of these conversations starts I always ask if the person I'm talking to has seen High Tech Soul. To my surprise the answer is usually always "No?".
So, in a bid to spread the word a bit further of this brilliant documentary that was released back in 2006 here it is.
Get ready for one of the best in-depth looks into the creation of the Techno scene in Detroit with interviews from tons of the main players.
I defy you not to be glued to this ;)
< Go To Main News Page >