FREE Waves plug-in giveaway this weekend!

Posted on : November 27th, 2013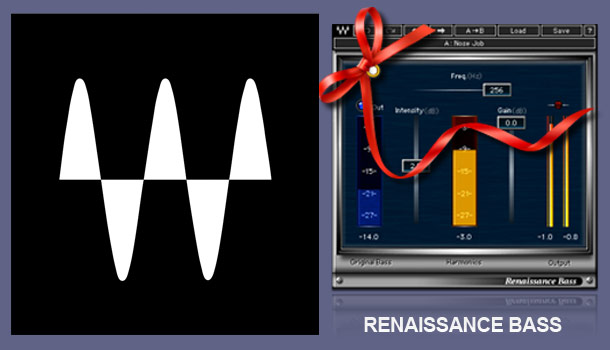 This one is for the producers in the house!
High end plug-in company Waves are giving away, yep you read that right – giving away for FREE, Nada, Nish, their brilliant Renaissance Bass plug-in.
For this weekend only can grab it for absolutely nothing!
Renaissance Bass delivers richer, deeper lows that sound great on any system. Using Waves patented MaxxBass® psycho-acoustic technology, Renaissance Bass makes tightening up the low end easier than ever, thanks to its simple, intuitive controls.
< Go To Main News Page >