History Of The Pioneer CDJ

Posted on : January 6th, 2014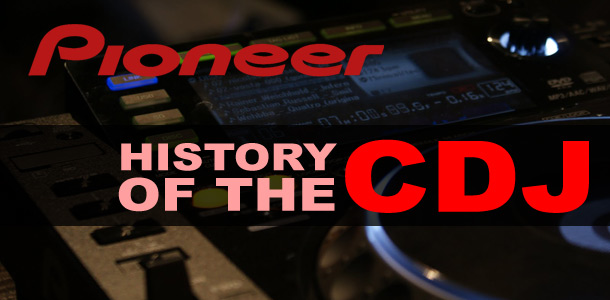 A bit of a geeky one this but interesting all the same.
Here's a little snapshot of how the industry standard Pioneer CDJ player's have evolved since they were first introduced in 1992!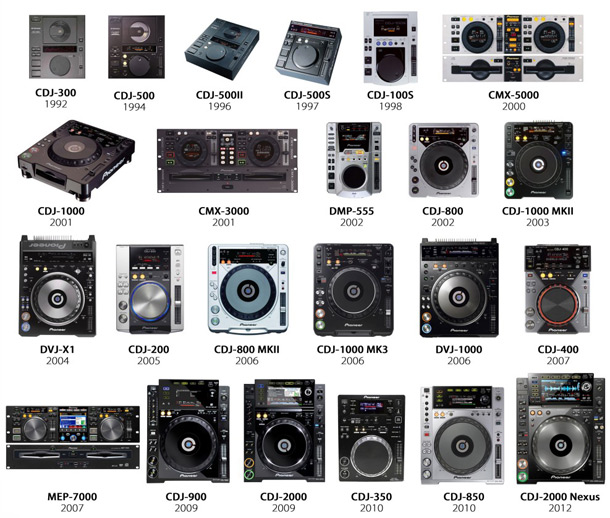 I'm sure every DJ in the land will join me and rejoice about never again having to use the CDJ-100s which seemed to find it's way into just about every DJ booth at some point in the late 90's as the hallowed "third deck".  ;)
Your Feedback...
< Go To Main News Page >