Disco News Report from 1978!

Posted on : January 7th, 2014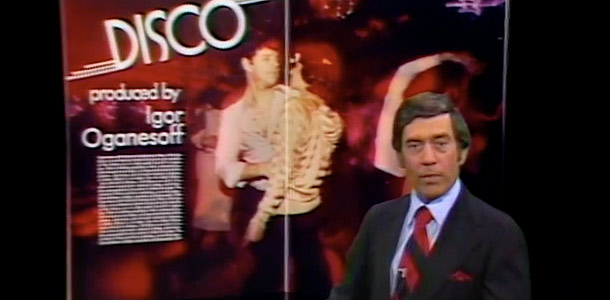 Check out this amazing slice of dance music history.
Filmed and aired in 1978 by CBS, it is a fantastic piece detailing the "very large & very lucrative new sound – Disco!".
Features some great Studio 54 footage and some incredibly rare recording session footage in the studio with legends Peter Brown & Betty Wright. There's also a healthy chunk of studio gear porn in there for the geeks (like me) :)
I've re-uploaded this video (Original Can Be Found Right Here) as there seemed to be some territorial issues with the other one and not everybody could watch it.
Enjoy!
< Go To Main News Page >