Carnao Beats remixes drop on Audio Rehab

Posted on : January 6th, 2014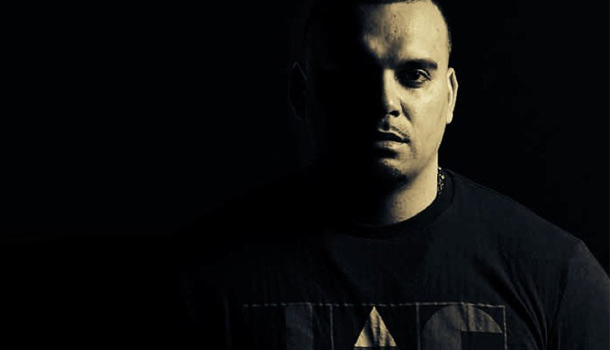 The remixes of underground favourite Carnao Beats wicked single "Know My Name" finally drops on Mark Radford's Audio Rehab today.
French bad boys Amine Edge & DANCE roll with a great re-edit of the original flex while UK maestro Low Steppa delivers a massive remix.
Go get yours – Beatport | iTunes
Listen to Carnao Beats on HousecallFM!
Your Feedback...
< Go To Main News Page >