Lots of Love in the Traxsource Best Sellers Charts

Posted on : January 3rd, 2014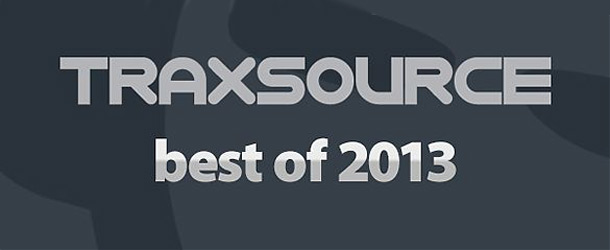 Traxsource have released their Best Sellers of 2013 charts and I'm very pleased to say that we've got quite a few tracks in there on our Freeze Dried & Swing City labels.
Big love and congratulations to all the artists involved and a massive thank you to each and every one of you that supported our releases in 2013!
Happy New Year,
G ;)
No.10
Listen to Golf Clap on HousecallFM!
No.19
Listen to Grant Nalder on HousecallFM!
No.26
Listen to Scott Diaz on HousecallFM!
No.75
Listen to Wez Saunders on HousecallFM!
No.91
Listen to Yogi on HousecallFM!
No.123
Listen to Sonny Fodera on HousecallFM!
No.125
Listen to Bhokero & Dey on HousecallFM!
Also a massive shout to everybody that bought any of my sample libraries which also featured in the Top 200 Producer Packs Of 2013 chart! This is the 5th year straight that Chordworx has featured in the Top 10 since it's release in 2009! Crazy!
No.6
No.42
No.64
No.190
Thanks again and watch out for 2014… Plenty of good stuff coming your way ;)
< Go To Main News Page >