Brown & Chandler get Opolopo'd

Posted on : November 28th, 2013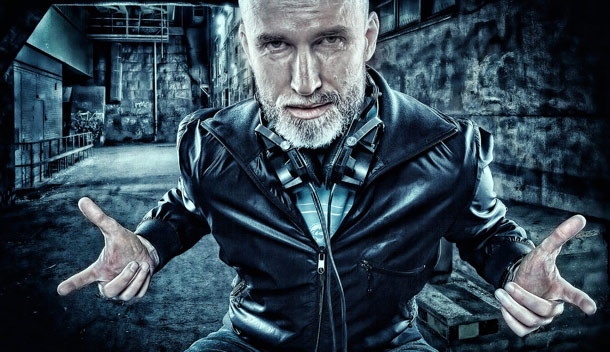 Get ready for some low down dirty funkin' business!
Sweden's maestro of all things eclectic, Opolopo, has dropped this massive James Brown & Gene Chandler joint on his Soundcloud page.
No need for waffle, hit play and get your arse shaking to a monster dance floor groove!
Listen to Opolopo on HousecallFM!
Your Feedback...
< Go To Main News Page >