Complete Housecall Archives Now Available

Posted on : February 14th, 2014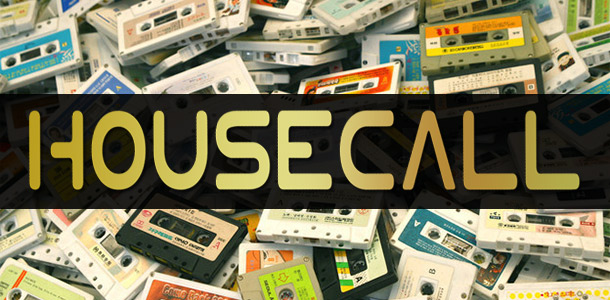 It took a while but, at last, every single episode of Housecall is now available for download in the shows section.
From the very first broadcast back in October 2009, to the latest edition, every show now has it's own dedicated page complete with links, playlist information and artist tags.
This latest batch that have been uploaded include guest mixes from Soul Purpose, CJ Mackintosh, Soulmagic, DJ Meme, ATFC and many more, as well as the infamous "Nice & Ripe Special" that I still get asked about at least once a week.
You can view the archives HERE!
Also don't forget to check out the artist tags. Every single artist that has been featured on the show since day one has their own dedicated page, listing which shows they have appeared on as well as download links to their music, if available, at Traxsource, Beatport & Juno Download.
You can view the complete list of Artists featured right HERE!
It was a lot of work getting all of this up and there are quite possibly a few gremlins floating around, so if you notice any bugs that slipped through the net drop me a line via the contact page.
Cheers,
G x
< Go To Main News Page >