Todd Terje – Delorean Dynamite

Posted on : February 10th, 2014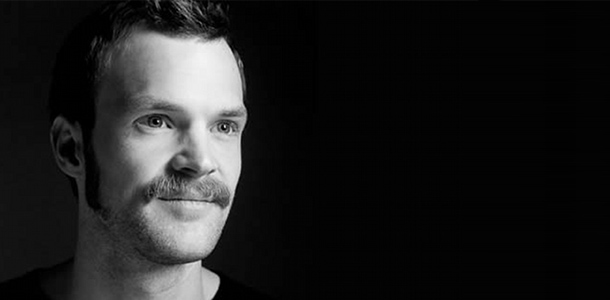 The Norwegian master of the eclectic, Todd Terje, has just dropped this forthcoming bomb on his Soundcloud page.
In Delorean Dynamite, a supersonic festival of 80's synth-pop influenced goodness awaits your eardrums, in what I'm sure is going to be a massive release for him when it drops on Olsen Records on 7th April.
Hit play and soak yourself in beats from one of dance music's most talented and original producers.
N-Joi,
G x
< Go To Main News Page >