T-Coy – Carino (GN Dubplate) [FREE DOWNLOAD]

Posted on : March 5th, 2014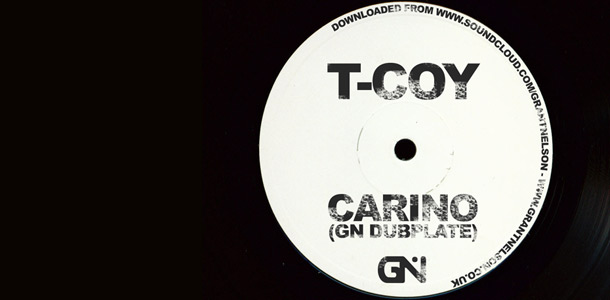 Hey guys,
Was going through my CD wallet this evening and found this old remix that I did back in 2004 just for my DJ sets.
If you came to see me play around that time, & probably for a couple of years after, you would have heard me drop this for sure. It was a staple in my sets and used to rock the dance.
Anyway, I haven't played it for ages, and to be honest had kinda forgot that I made it, so I thought I'd upload it to my Soundcloud page and share it with the World.
If you want to rock an updated slice of true house music history, then download your copy RIGHT HERE!
N-Joi,
G x

< Go To Main News Page >