We want your requests for the 5th Birthday show

Posted on : October 27th, 2014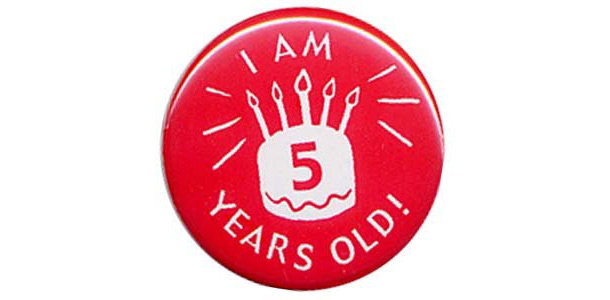 Hey Guys,
It seems like only yesterday I started this show but this Thursday (30th October) will mark 5 years of this thing called Housecall.
As always, the birthday shows are completely driven by your requests.
You can ask for anything, new or old, that you want to hear and if I play your request I'll dedicate it to you on the show. Just make sure you include your name and where you are from when sending them in.
Email your requests to grant@housecallfm.com putting "5th Birthday" in the subject line.
I just want to say a massive thank you to all the listeners, those that that been there since the start and everybody else that has climbed aboard the mother ship along the way. You make every show a joy to produce!
Also want to send some mad love out to my Housecall partner in crime, Mr Shane D, who as you know, is now an integral part of the show, alternating hosting duties with myself. Couldn't do it without you brother!
So, get yourself a good bottle of wine and I'll catch you on Thursday for the big one.
Grant x
< Go To Main News Page >