Save SSRadio!

Posted on : November 26th, 2014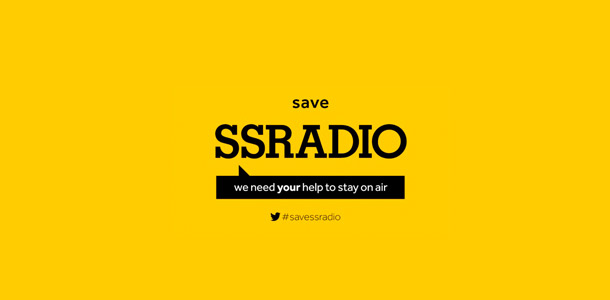 As any of you will know that have been with us from the very beginning, SSRadio played an integral part in the creation of Housecall.
Back in 2009 I made a jokey comment on Facebook about starting my own radio show whilst moaning about the lack of promotional outlets for soulful house music. Matt from SSRadio threw down the gauntlet in the thread and said that I should do it and they would broadcast it on their station.. So I did…
5 fantastic years later here we still are, and although the show is broadcast around the World on a multitude of other stations, SSRadio still holds a very special place in our hearts, because without Matt's comment, there probably wouldn't have ever been a Housecall radio show!
I caught this post from the sexual giant that is Andy Ward on my feed this evening and immediately felt that I should post this appeal here too.
SSRadio, a station that has been a mainstay for the soulful house fraternity for 10 years is facing possible closure. In a measure to prevent this they have set up a kickstarter appeal to raise funds which you can read all about RIGHT HERE.
I urge any of you that have enjoyed Housecall over the years to get involved and help out by backing this appeal. No matter how big or small, every penny will go towards hopefully preventing what would be an incredible loss to the house music scene.
Big love,
Grant x
< Go To Main News Page >