Test Your House Music Knowledge

Posted on : April 29th, 2014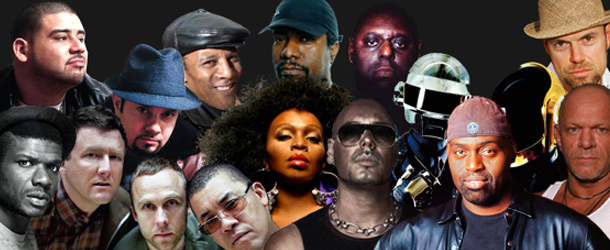 Think you know your Knuckles from your Fingers?
We've just published a 100 question quiz to test just how much of a House freak you really are.
Some questions are really easy, some are hard and some are downright tricky, but all will challenge your knowledge and allow you to show off the results to your friends, to prove how much of a don you are!
< Go To Main News Page >