Secondcity – "I Wanna Feel" set to dominate

Posted on : January 30th, 2014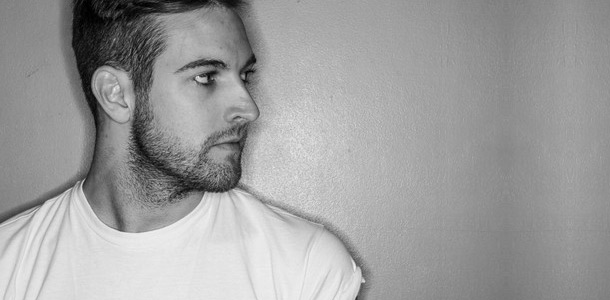 I dropped this monster from Secondcity on my last show a few weeks back but it more than deserves a pimp up here in the news section too.
Predicting massive things for this one. It's going to appeal to DJ's right across the board and will no doubt become one of the summer's anthems.
Forthcoming on Ministry Of Sound / Speakerbox.
Absolutely massive!
G x
< Go To Main News Page >