Bump & Flex back in business!

Posted on : January 28th, 2014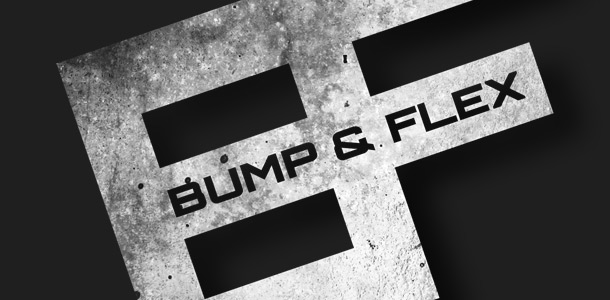 Hey guys,
It is with the greatest of pleasure that, after years of toying with the idea, I can now officially announce the return of one of my old UK Garage alias', Bump & Flex!
The first remix out of the bag is "Around & Around" by Cicada and it will be dropping soon.
Check it out below.
Like the brand new  Bump & Flex Facebook page for updates etc.
Hold tight, there's plenty more to come.
G x
< Go To Main News Page >