House Classics gets a facelift!

Posted on : March 13th, 2014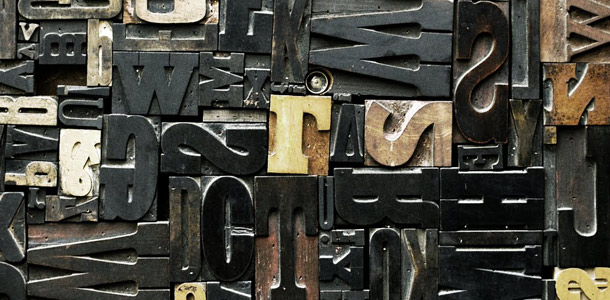 So, it's been a minute since I posted my first House Classic, (which you can read here), but there is a good reason it's taken so long to get the next one up.
Thanks to the wonderfully interwoven world of the internet, shortly after my little article about How II House's "Time To Feel The Rhythm" went live, I received a message from Ron Allen (How II House), thanking me for writing about the record and also responding on his own blog by posting the story behind the making of the track.
This gave me an idea. Instead of just writing how I feel about the music that has inspired me, why not go directly to the producers of these classic house records, and also get the lowdown on how the track came into being, what studio gear they used, any special recording or promotional techniques that were employed, some old photos from the era, and anything else that I think other producers and fans alike will find really interesting.
So that's what I've done!
The first one will be published soon, watch this space ;)
G x
< Go To Main News Page >