Announcement notices updated

Posted on : November 21st, 2013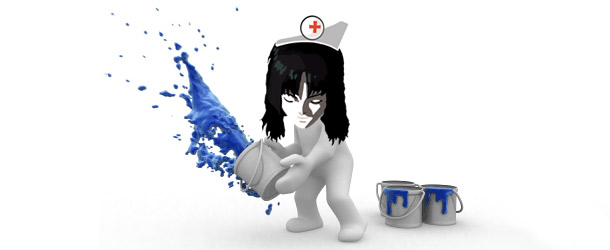 The announcements were primarily designed to just be small chunks of information for the feed on the front page of the website, but they've now been re-designed to allow bookmarking, sharing and more importantly, blogging!
Music reviews, info on relevant artists, comments on issues that affect the house scene and anything else we can think of will now be posted here and archived forever ;)
If you've got any ideas or suggestions for articles get in touch via the contact page.
There will still be only 3 announcements listed on the front page, but once you open an article, by clicking on it's title, you'll see links to all other posts.
< Go To Main News Page >