4th Birthday Show – We Want Your Requests!

Posted on : October 11th, 2013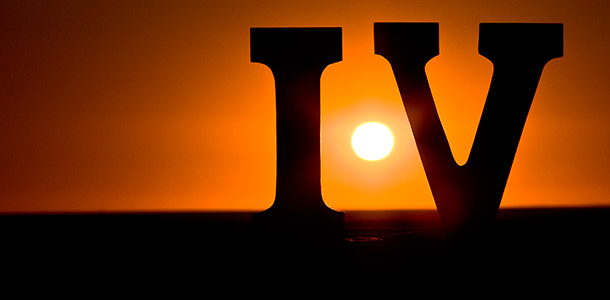 By happy co-incidence the 100th episode of Housecall is also going to be the 4th Birthday Special.
As has become customary, the Birthday shows are made up entirely of listener requests.
You can request anything you like, new or old and Grant will try to play as many of them on the show as possible while name checking the people that requested them.
The show will air on 31st October so make sure your suggestions reach us before then!
Email the names of the tracks you'd like to hear to grant@housecallfm.com putting "4th Birthday" in the subject line.
< Go To Main News Page >