Welcome to the new Housecall website!

Posted on : September 10th, 2013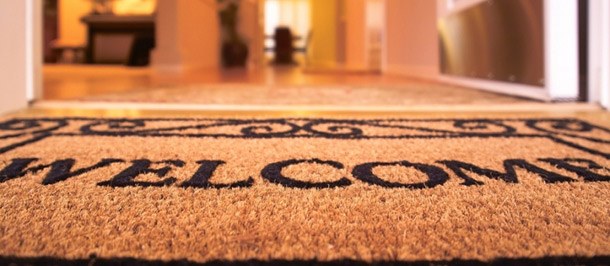 New look, new feel, new features, new web address ;)
It's still a work in progress but have a look around and check out the new features like the Artist tags and the improved search engine and archive section.
There's also a brand new feature called the Housecall community which is a replacement for the old chat room and then some.. It enables anybody browsing this site chat to anybody else browsing at the same time no matter what part of the site they are currently looking at. Click the blue bar at the bottom right of your browser screen to secure your username. You can register via email or login directly with your Facebook account.
There are still a whole bunch of the older episodes missing but they are being added daily so keep checking back.
N-Joi,
Grant ;)
< Go To Main News Page >