Straight up house bullet from Roberto Rodriguez

Posted on : November 27th, 2013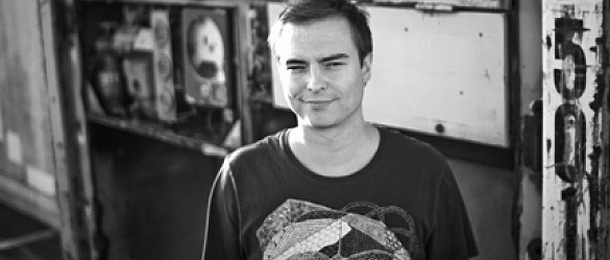 Hold on tight because this one is taking no prisoners!
Being a huge Roberto Rodriguez fan I can't believe I missed this when it was originally posted on Soundcloud.
Sadly it's still not released yet and it's gonna be vinyl only when it does finally drop on Traveller Records.
Volume all the way UP, hit play & soak yourself in some quality deep house from the master!
< Go To Main News Page >