Monte House Music Mixing Tutorial

Posted on : January 14th, 2014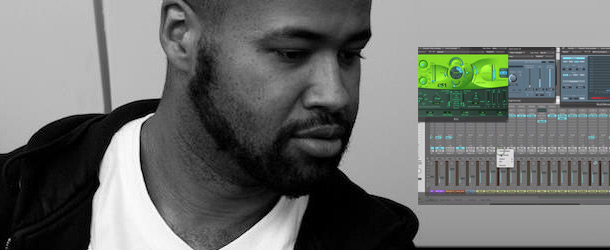 If you are a budding producer, or even an accomplished one, I think you'll find a few things interesting here in this great little tutorial video from Monte.
Not only do I love his music but I'm also a big fan of his "sound" and here he takes you through the process of mixing some of his drum elements.
Enjoy and don't forget to whack some love on his Facebook & Soundcloud pages.
< Go To Main News Page >