Michael Jackson – Off The Wall (Shane D Remix)

Posted on : December 8th, 2013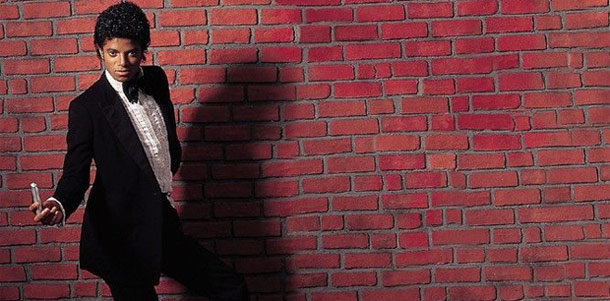 Shane has rocked a superb remix of Michael Jackson's classic "Off The Wall" and he will personally send you a copy if you make a small donation to the World Child Cancer organization.
Here is how you can get your copy and help out a really great charity at the same time in Shane's own words from his Facebook page….
"If you donate $10 to the World Child Cancer organization, I will send you a copy of the remix. All you need to do is email proof of your donation to stereoflavarecords@gmail.com and you will receive a download link. I'm basing this on the trust that you will not share the mix anywhere else. As we're getting closer to Christmas, lets try and make the world a better place. Share this message to anyone who might want to get their paws on the MJ remix."
Listen to Shane D on Housecall FM!
Your Feedback...
< Go To Main News Page >