Jam & Keys drop a new bomb

Posted on : November 22nd, 2013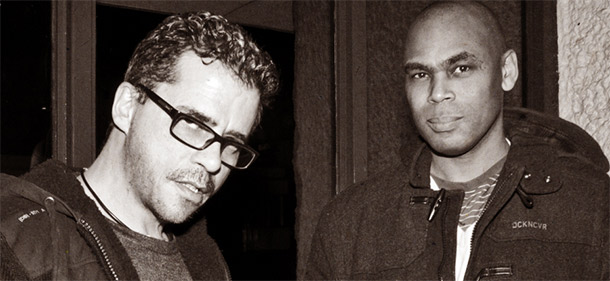 Matt Jam Lamont & Brian "Keys" Tharme are back on the attack with a wicked new single as Jam & Keys.
"Hands On Me" is a proper little bumper of a tracks with a really classy vocal from Fama.
Although it's gonna drop with a really strong set of mixes, from the likes of Bump & Jam and Booker T, it's all about the original mix on this one for me!
Listen below.
Released on 2nd December on Solo Music.
< Go To Main News Page >