Help Fund Scott Wozniak's Debut Album!

Posted on : December 18th, 2013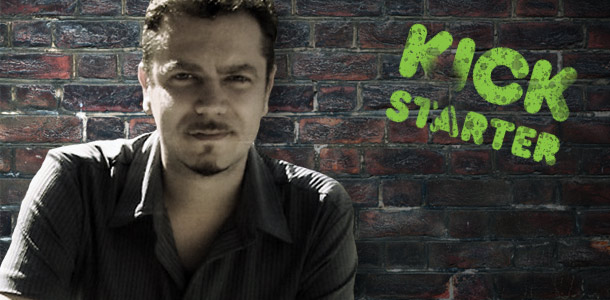 Here is your chance to fund the debut album of legendary New York producer, keyboardist & Housecall favourite, Scott Wozniak.
Scott is looking to raise $16,000 for his album, scheduled for a 2014 release, via Kickstarter.
He's played keyboards on records from artists like Pink to Toni Braxton and for other groundbreaking producers like Mantronix to David Morales.  As a remixer, he's had huge success with Estelle's "Fall In Love" on Atlantic Records, "Glad I Found You" on Defected, and as a musician he laid down the music for the chart-topping "At Night" by Shakedown.
He's also been releasing singles and remixes for labels worldwide since 1996 and still found time to teach music production at DubSpot, the premier electronic music and DJ school in New York City.
Different levels of funding range from pre-release downloads to exclusive limited white vinyl copies, or Scott playing keyboards on one of your productions to having him produce your own track for you, plus much much more! Check the Kickstarter page for all of the available funding options and incentives.
Click here to read more and get involved!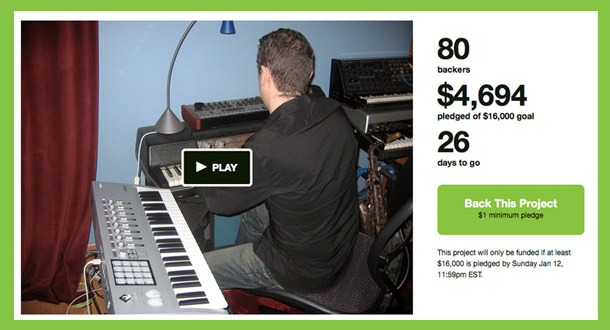 < Go To Main News Page >