At home with Eats Everything

Posted on : January 23rd, 2014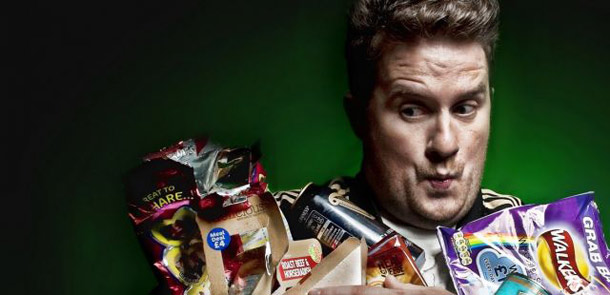 Check out this brilliant short film where Dan Pearce talks frankly about how he became the mighty Eats Everything.
It's actually a really honest peek into how he started out, to how he was one month away from giving up the DJing dream and going back to a job that he hated,  that I think you will all really enjoy.
Listen to Eats Everything on HousecallFM!
Your Feedback...
< Go To Main News Page >