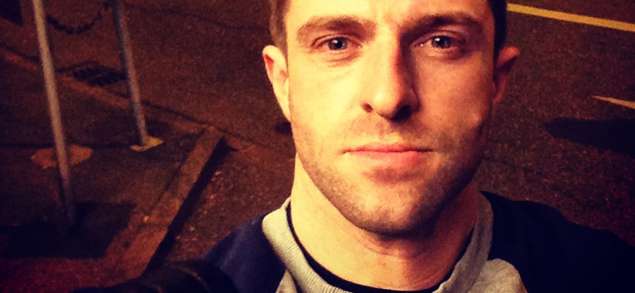 DJing since his early teens, Niall Redmond was always Dublin's Soulful and more American sounding DJ. An early start in Dublin's Pirate Radio scene led to a cult following on his weekly Soundsystem Radio show which not only feautured prestigious guests like Brian Tappert, CJ Mackintosh, Kerri Chandler and Sandy Rivera (to name but a few) in the studio to mix up the live guestmix, it also featured the crème de la crème of new House music each week and all mixed live off vinyl in studio.
The show ran until 2005 and RTE (Ireland's national broadcaster) snapped up Redmond for their new Digital Dance Music Station RTE Pulse where he now resides on a Monday night with The Digital Groove.
As a club DJ he has played in all the major Dublin dance venues and has held residencies in most in his 21 years DJing, including U2's famous Kitchen Nightclub and the legendary RedBox club. He continues to play the Dublin circuit and holds a monthly residency at PYG which caters for that US Garage and Vocal House sound. Since 2013 he joined Deeptown Music as the A & R ear for new music and has signed many a hot track in his time as "demo guy" as well as playing on a regular Swiss roster, which includes the famous Zurich Street Parade and Club Bellevue and 2.Akt ongoing.
What Niall Redmond played on 19/03/15...
Soul II Soul - I Care (Nu Soul Klub Mix)
Yagiz Batrak - Love Story (Effluxion Remix)
Unique 2 Rhythm ft. Tommie Cotton - Tell Me
86 Deep - Go
Gary Tuohy - Nothing But Your Fool (K Klass Remix)
J Funk - Ek Sien n'Ses (J Funk Straight Up Mix)
×