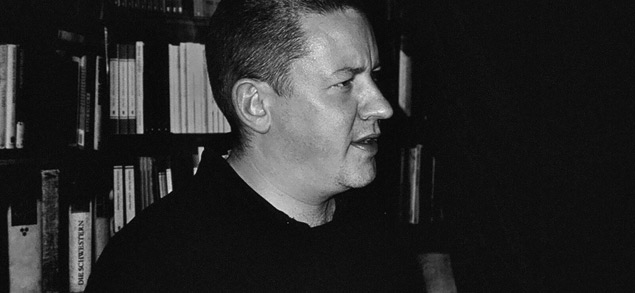 Mike Millrain has been DJing & producing house & garage since the mid nineties under a host of alias' including Soul Rebels, Large Joints, Urban Myths, D-Base, DJ South Central. He has previously had radio shows on London's House FM, Upfront FM & monthly residencies at Twice As Nice, Cookies & Cream & Freedom @ Bagelys Warehouse.
Having set up his own label Soul Revolution Recor  ds in 2014, Mike continues to produce & release underground house & garage, whilst his "Deep 'N' Bumpy" series of podcasts & D3ep Radio Network show continue to grow in popularity. Forthcoming releases include remixes of Golf Clap, Low Steppa & tracks on Simma Black & Form & Function.
What Mike Millrain played on 08/01/15...
Elrose  - All The Love
Low Steppa - So Real (Mike Millrain Remix)
Stefano Esposito - Nothing Else
Golf Clap - Only One (Jafunk Remix)
hYd - Hyd n Seek
Hauswerks - Why You Telling Me
Eric Davignon - Feel The Same (Darko Kustura Remix)
DJ Caspa & Mike Millrain - Free Your Mind - Simma Black
Ralston & Craig Summers - Into The Groove
Mike Millrain - Let The Spirit
Mike Millrain - Do You
×