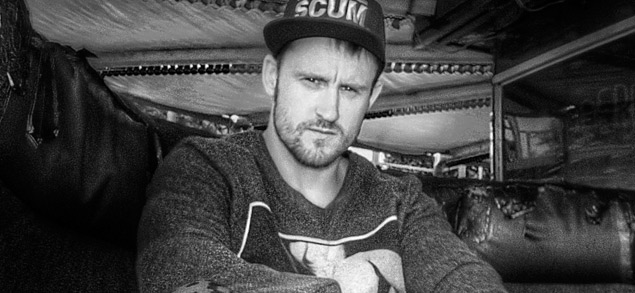 After spending a couple of years in LA, the UK's finest export Will Bailey is back and he's brought a new alias with him…

 Low Steppa!
Bailey has been responsible for shaping the world of bass for the best part of 10 years, and through this has explored different genres producing under an array for different monikers. He has toured all over the world including Europe, Asia, the States, Australia & beyond headlining at some of the greatest clubs and festivals on the planet including Burning Man, Dance Valley & Electric Daisy Carnival.
The Low Steppa sound is addictive to say the least… kinda like heroin.
It's got elements of vintage garage, with feel good stringy house vibes. In the short space of time since conception Low Steppa already has a number of remixes, bootlegs & original productions to his name being supported by the likes of Grant Nelson, Martin Ikin, Zinc, AC Slater, Tee Circus and The Wideboys.
What Low Steppa played on 22/08/13...
Grant Nalder – Sunshine -Freeze Dried
Dene Anthony – R8ted 18 – Love Not Money Records
Hector Couto – Creampie (Darius Syrossian Remix) – Pura Music
Scott Diaz – If You Wanna – Papa
Leftwing & Kody – Tough Jam – Alive Recordings
Martin Ikin – What You've Done – Off Recordings
Low Steppa – Simples – Unsigned
Forget Me Not – Big Tings - Losing Suki
Gorgon City Feat Yasmin – Real (Low Steppa Edit) – White
×