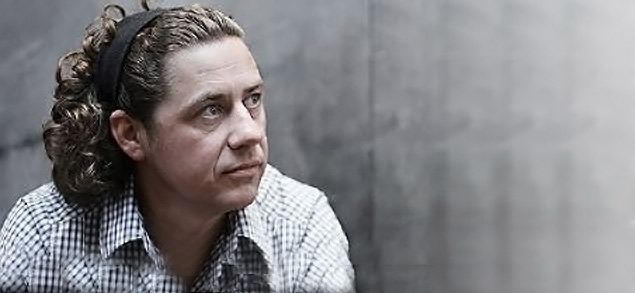 Lewis Ferrier is a Dutch DJ located in Amersfoort (033), The Netherlands.
Inspired by the sounds from Soul, Jazz, Disco, Hip-Hop and R&B, Lewis heard the infectious groove from house music back in 1988 which got him convinced that the world needed to hear more sounds that represented love and happiness.
When he saw DJ's play records together into one flawless mix, (like Dutch DJ legends Marcello and Dimitri), he bought two turntables to get familiar with the techniques and created his own style of mixing. From playing Techno in the early years, commercial Clubhouse after that he discovered Deep, Soulful and Groovy house music that got him affected. Nowadays he is well known for his  DJ sets that can be deep with a slight tech-vibe or, soulful with either jazzy vibes or groovy beats combined with nice vocals.
These days several cities around the globe have gotten familiar with the 'Deep, Soulful & Seductive' sound from Lewis Ferrier. One thing led to another, and just like starting as a DJ Lewis also has taken the step into creating his own music productions. He's already released several tracks and remixes on some very respectable record-labels (Reelgroove, Look At You, Farriswheel Recordings, Soul Deluxe Recordings, Suntree Records, Déepalma Soul, Barcoda, Chega).
In 2011 he started his own record label, Stimulated Soul Recordings. Top producers, remixers and artists from all over the world have contributed to achieve the goal for his record label- spreading Deep, Soulful & Seductive House Music!
What Lewis Ferrier played on 15/05/14...
Lewis Ferrier - Heart 'n Soul (Original Mix)
Captain Obvious - Back in The Day (Original)
Mr. Mike & Deep Bros - Lets Do It Again (Ricky Morrisson M&S Club Mix)
The Sunchasers ft. Bryzey - Heartbreakin' (Gilbert Le Funk Remix)
Diederik Doorn - Langeviele 7 (Original Mix)
×