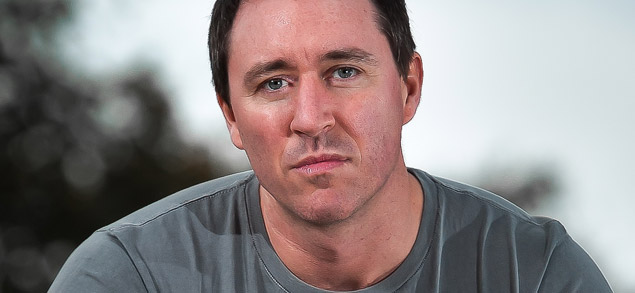 There's not many in today's scene whose music you can instantly recognise, but Jay Vegas is quickly becoming one of them, having developed his own unique twisted disco sound.
2010 saw the beginning of Jay's solo venture after moving on from previous alias Groove Invaderz. Since conception Jay's funky style has been well received, his tracks have gained support from many world renowned DJ's and producers.
Grant Nelson in particular has helped to push his sound by regularly featuring Jay's tracks on the Housecall Radio Show. Playmore and MuzikxPress records have been instrumental in bringing Jay's music to the fore by releasing a string of successful tracks like his remix of Hot Stuff – Happy Dayz which hit the Beatport top 20 along with Disco Fever and So High which reached Traxsource's top 10.
In 2011 Jay joined San Francisco based heavywieght Jackin House Label Guesthouse – joining their roster of hugely talented artists such as DJ Sneak, Gramophonedzie, Sonny Fodera, Mastiksoul and DJ Mes.
What Jay Vegas played on 25/08/11...
Homework – Rally Racquet Club (Oliver $ Remix) – Made To Play
Danny Daze – Fall Away From Love – Disca Bueno
Rober Gaez – Drunken Preacher – Urbana
DJ Mes & Sonny Fodera – The Revolution (Vox Mix) – Guesthouse
Conan Liquid – Baba Groove – Mn2s
Green Velvet – Millie Vanillie – Cajual
Mark Fanciulli – The Tide (Joris Voorn Edit) – Toolroom
Kenny Dope – Be Your Freak – Dope Wax
Boris Dlugosch Feat. Roisin Murphy – Never Enough – ITH
×