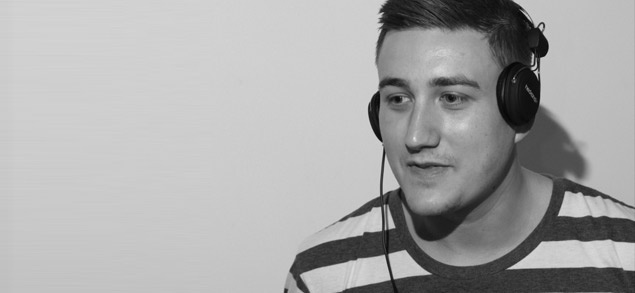 Carl has worked for the clubbing super-brand Hed Kandi for near on a decade. During this time he has performed at venues including Pacha in Sao Paolo, Munich, Sharm El Shiek and London, Space, El Divino, Es Paradis and in Ibiza, Cocoon in Frankfurt, Ministry of Sound in London and the Gatecrasher super clubs in the UK to name a few.
His collaborations and remixes have been rated highly by the world's biggest DJs. In February 2010 he achieved a lifetime goal in attaining the number 1 position in the DMC Buzz Chart with 'Subida' with his collaboration with Brighton based My Digital Enemy.
Having previously released records on Roger Sanchez's Stealth Records, Cr2 and Hed Kandi, Carl's recent productions on Zulu Records have entered the Top 10 on the illustrious Beatport House chart. He has also mixed and compiled several compilation albums including 'Playboy Sessions – Las Vegas', Hed Kandi's 'The Mix 2013', 'Ibiza 2012' and 'World Series Tokyo' alongside 'This Is House'.
Not only a DJ, Carl lives day in, day out in the music industry working in the A&R department at Hed Kandi.
What Carl Hanaghan played on 13/12/12...
John Mood – A Basement Romance [Local Talk]
Tensnake feat. Syron – Mainline (Dub) [Defected]
Julio Bashmore – Husk [Broadwalk Records]
Solution – Feels So Right [West Side]
Ed Herbst – Those Memories [FunkVine]
Fred Everything – Circles One [Drumpoet Community]
Kevin Over – Soul X [Noir Music]
Frankie Knuckles Pres. Directors Cut – The Whistle Song (Supernova Club Edit) [Nocturnal Groove]
Danniel Selfmade & Charlier Demir – Libre La Vida (Supernova Remix) [Stereo Cool]
Carl Hanaghan Vs Hardrive 2000 feat. Lynar – Never Forget (When You Touch Me) [2012 Reconstruction] [CDR]
×